Chief of the Vaccine Branch at the National Cancer Institute, USA.
Cécile Gouttefangeas, PhD
Group leader at the Institute for Cell Biology, Department of Immunology, Tübingen.
Per Thor Straten, Professor
Director, Centre for Cancer Immunotherapy (CCIT), Herlev Hospital.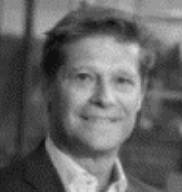 Director, Vancouver Prostate Centre.
Jürgen C Becker, Professor
Head of Translational Cancer Research, Universität Duisburg-Essen.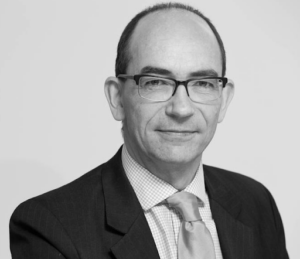 Former CEO of F-Star, Head of Research at ImClone, and co-founder of Symphogen.
Senior Project Director, Infectious Diseases, Novo Nordisk Foundation
Scientific Director-Manager of Onkologikoa.